Latest Posts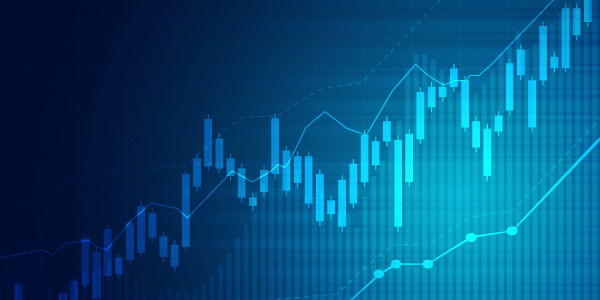 Retail Banking, Price Optimization
Jan 19, 2022
Industry buzz suggests that we will soon see Fed funds, and subsequently, retail and commercial deposit rates, rise in 2022 or 2023. Banks are anxious to see an expansionary rate regime to push open net interest margins and thus, signal the...
Read More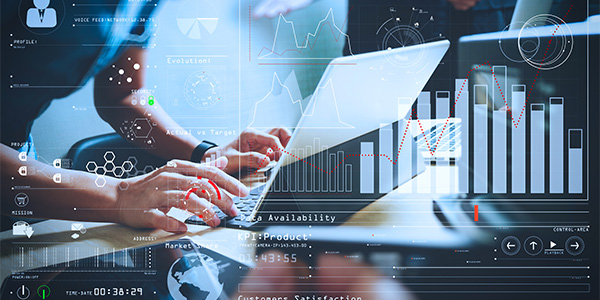 Retail Banking, Price Optimization
Jan 5, 2022
Pricing is a topic that, here at Nomis Solutions, we are deeply passionate about! Pricing is also at the heart of how our customers manage risk, exchange value with the end borrower, and drive sustained, profitable growth. We recently partnered...
Read More